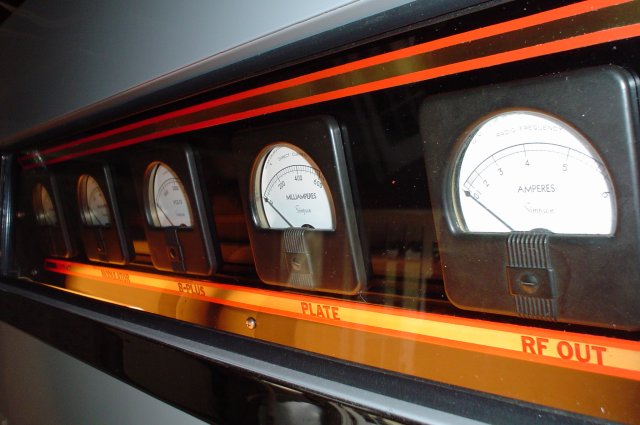 Welcome!
Thanks for visiting my web page. I hope that you enjoy the information and pictures that I have. The pictures show you a part of the hobby that I dearly love, restoring old broadcast gear. I now have stripped, painted, modified and made beautiful, nearly two dozen of these beasts.
I also enjoy operating AM on 160 and 75 and 40 meters. You can catch me there just about anytime I can find a few minutes to get away. Flip that switch to AM and give me a call!
Robert W0 "Voice Modulated Carrier"